Spoofer for Escape from Tarkov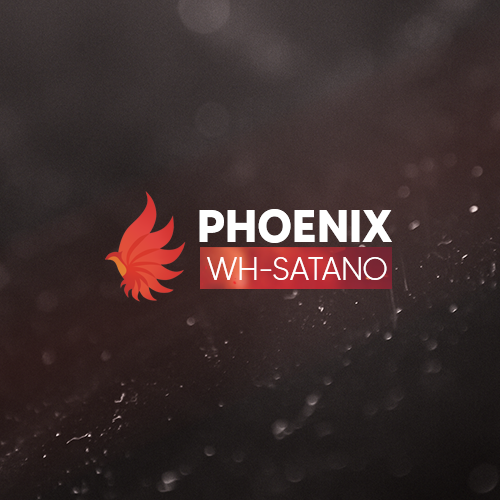 Information about cheat
Introducing a new product in our store: HWID Spoofer for Escape from Tarkov. This software will allow you to continue playing your favorite game even after receiving a HWID-ban. Additionally, if you use the spoofer from the beginning, you can avoid getting a hardware ban in case of cheat detection or account ban due to reports. This Spoofer replaces all necessary components to bypass the HWID-ban in EFT and most other games protected by the BE (Battle Eye) anti-cheat, such as Dayz, R6s, and others. The software is made with high quality and works well in combination with all well-known software for EFT, without interfering with their operation. Based on all the above, we recommend using the spoofer for everyone: those who have already received a HWID-ban and those who do not want to receive it.
System Requirements
Operating system: Windows 10, Windows 11
Processor: Intel & AMD
Video card: Nvidia & AMD
Client: Battlestate Games Launcher, Steam
Spoofer features
Bypass HWID-ban in Escape from Tarkov.
Prevention of getting a HWID ban in Escape From Tarkov.
Bypassing the ban from Battlestate Games Launcher developers
Clears all traces after data spoofing
Clears logs of BattleEye bans in Windows.
Clears Escape From Tarkov (EFT) game logs.
Supported games
EFT(Escape from Tarkov)
R6S(Tom Clancy's Rainbow Six Siege)
DayZ(DayZ StandAlone)
SQUAD
Arma 2
Arma 3
The Cycle: Frontier
Insurgency Sandstorm
Scum
Deadside
World War 3(WW3)
Other games protected by the Anti-Cheat Battle Eye(BE)
Components spoofed by Spoofer
Bios serials
CPU id
Motherboard serials
RAM serials
Disk (HDD/SSD/NVMe/M2) serials
Partition GUIDs
Network Adapter MAC addresses
PCI devices
Windows Product serials