PRIVATE HACK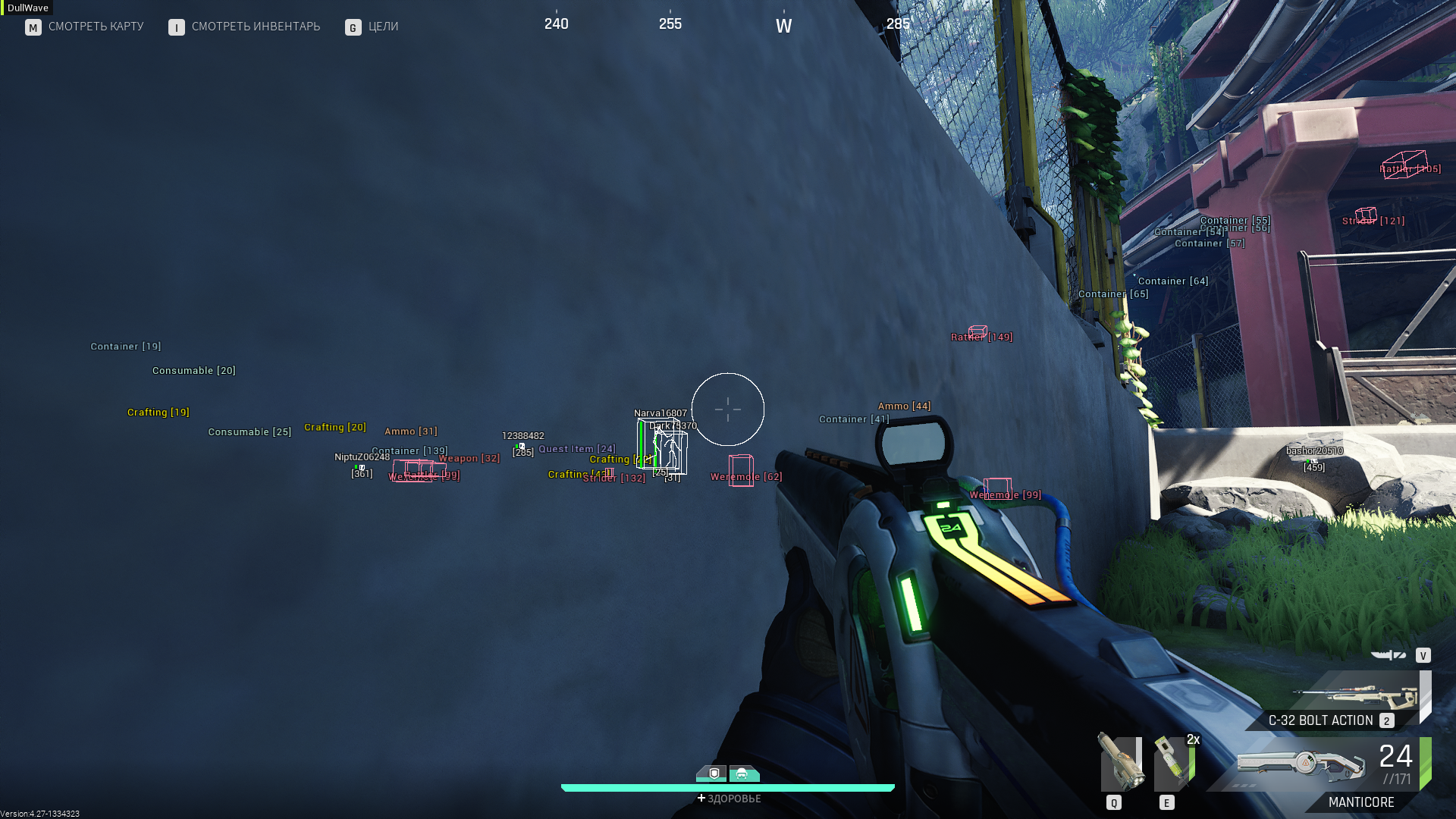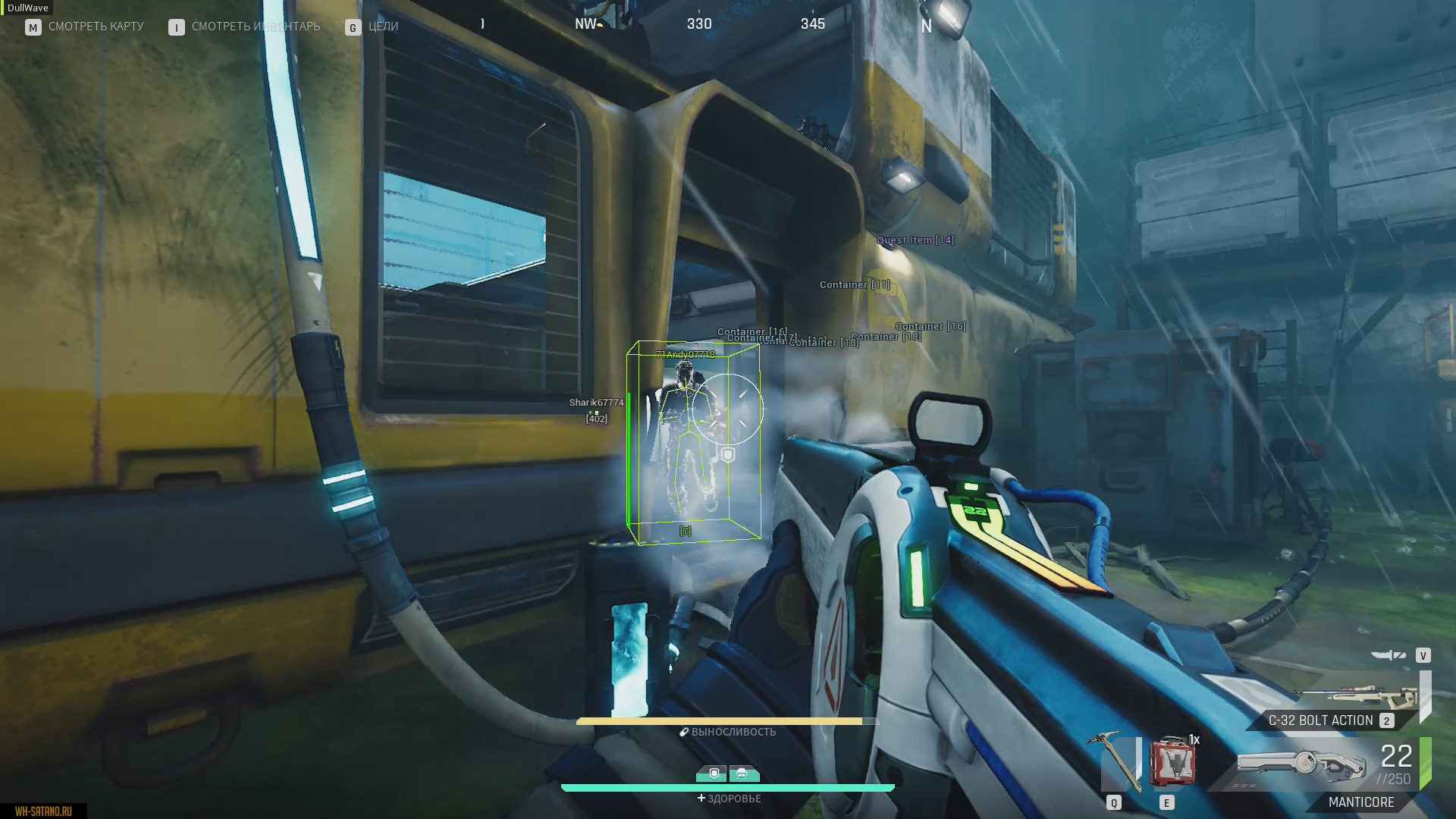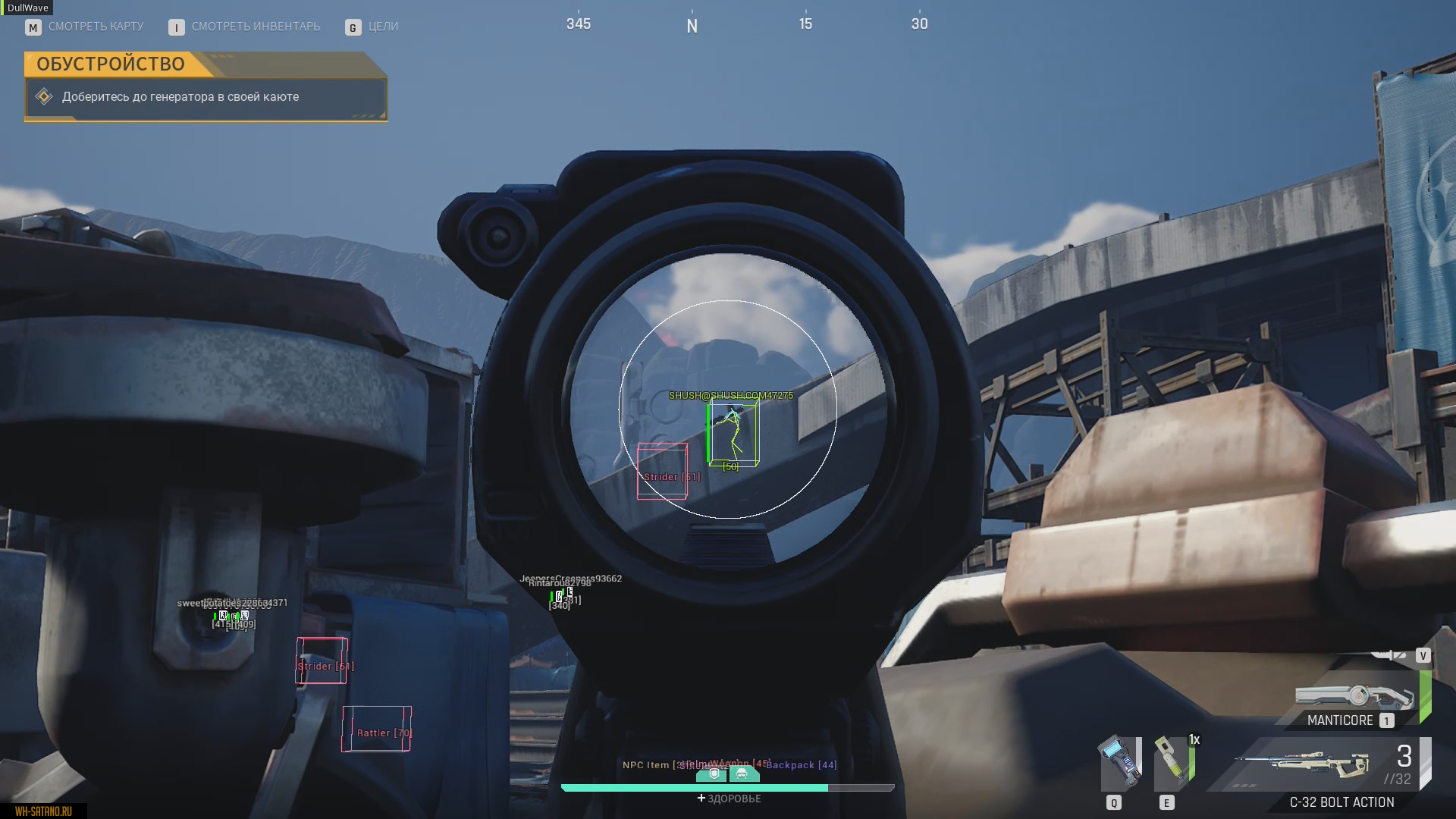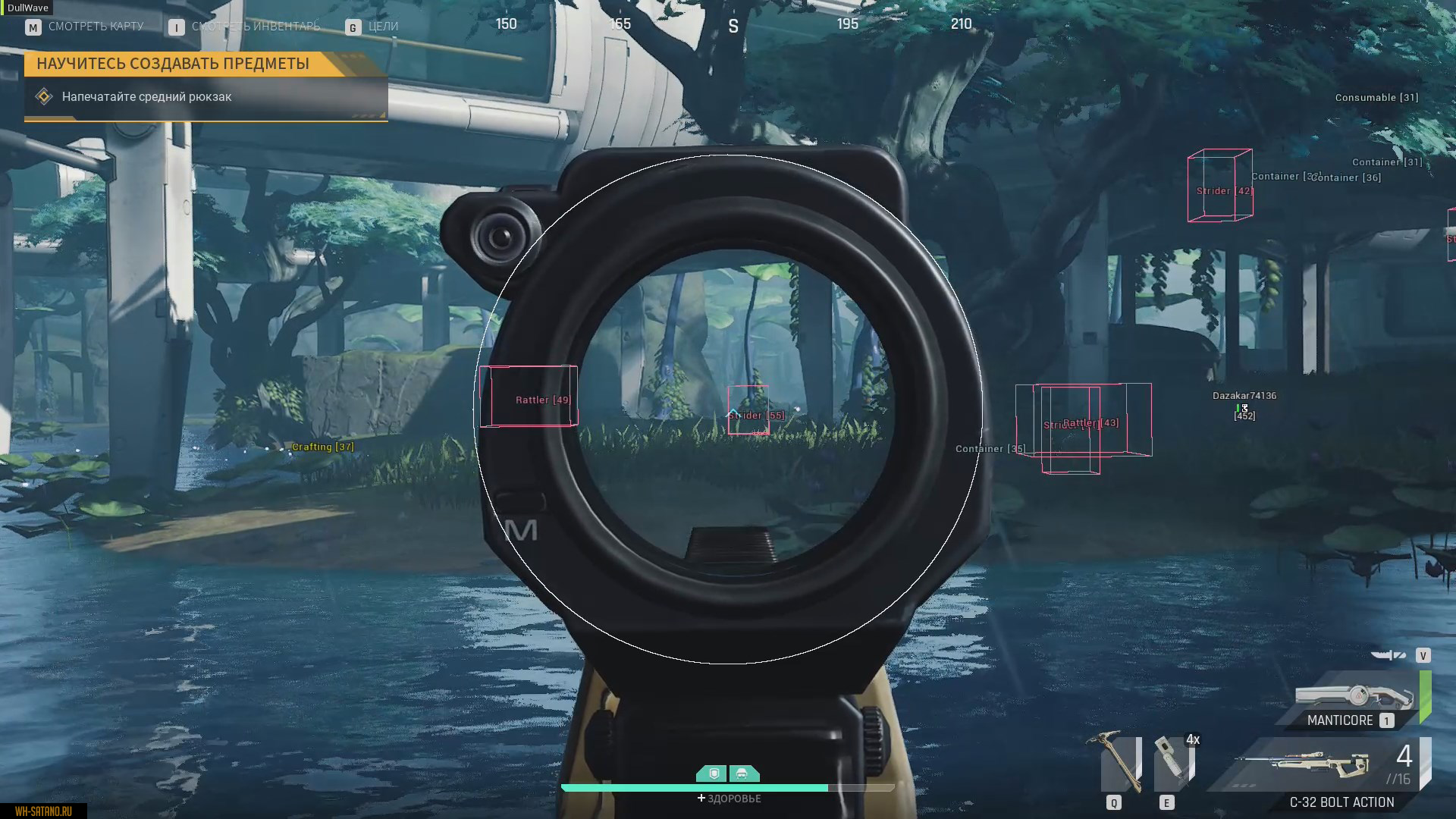 Information about cheat
Our new product for the game The Cycle Ftontier. Powerful multifunctional cheat from our partners from Dullwave. The product is equipped with a convenient menu, visual functions are made very beautifully, the setting of each item is worked out in detail. The software is actively improving and with each update it gets better and better. Hurry up to play with it, you won't regret it!
System Requirements
Operating system: Windows 10 [1903, 1909, 2004, 20H1, 20H2, 21H1, 21H2, 22H2], Windows 11[21H2, 22H2]
Processor: Intel & AMD
Video card: Nvidia & AMD
Client: Steam, Epic Games
Aimbot
Type [Magic, Silent, Vector] - Pickup type selection
Bone[Neck, Head, Body, Smart] - allows you to choose which parts of the body the aim will work on
Smart Bone - if there is a smart in the Bone section, then the cheat will be aimed at the part of the enemy's body closest to the sight
FOV - setting the target capture radius of the aimbot
Smooth - smoothness of aiming. Higher setting - slower and smoother aim becomes
Distance - this setting allows you to limit the distance at which the function will work
AimLock - if there is a daw here, then the sight will tightly stick to the targets
DrawFOV - shows the working area of the aim in the form of a circle around the sight
Humanize - adds random chaotic movements to the aim's work to make it look more natural and human
Monsters - if you activate this, then the functions will also work on monsters
Invisibles - aim at hidden (invisible) targets
Silent Aim - a powerful type of aimbot when the sight is not aimed at the target, but the bullets hit it
Magic Bullet is an additional feature for the aimbot that allows you to hit targets behind any kind of obstacles.
WallHack(Player ESP)
Wallhack - a feature that allows you to see enemies and various information about them through walls
PlayerESP - enable wallhack features on players
Style - box design. Flat (2D), three-dimensional (3D) and only corners (Corner) are available
Filled - fill the box with color completely
Health Bar - shows the amount of health of targets using a strip (bar)
Skeleton - draws the skeletons of enemy characters. Allows you to see what position the opponent is in
Distance - shows the distance to enemies in meters
Nickname - display of players' nicknames
Tracers - Draws Snaplines from you to other players
Monster ESP - activate ESP functions on mobs
Misc
Infinity Stamina - Infinite stamina
Fly Hack
Loot(Items)
Loot - shows various items and objects that are on the map
Rarity - filter items by rarity (Common, Uncommon, Rare, Epic, Exotic, Legendary)
Containers - gives information about the location of chests
Craftings - items for crafting
Minerals - display of minerals
Vehicle - shows various vehicles
Collectible - items for collecting
Consumable - Consumables
Currence - game currency
Tracking Item - the items you are tracking
Monster Item - items from mobs
Quest Item - items for tasks
Hunt Item - hunting items
Backpacks - displays backpacks
Ability - shows skills
Shield - shows armor
Helmet - shows helmets
Weapon - shows the weapon
Ammo - display of ammunition