Phoenix Spoofer for Apex Legends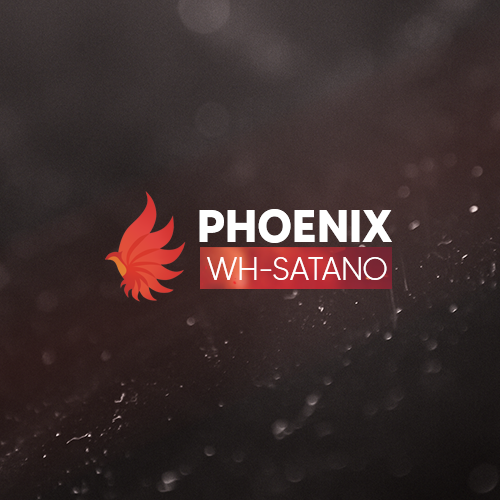 Information about cheat
You asked, and we delivered. Now you can purchase Phoenix Spoofer separately in automatic mode. Previously, this product was only provided when purchasing other software. Phoenix Spoofer was introduced in early 2020 when our users in Apex Legends, Rust, and R6S faced the need to bypass hardware bans. To ensure our audience didn't have to search for external working spoofers, we decided to develop our own reliable software for this purpose. Since then, our product has been functioning reliably for many years. We regularly update the spoofer to be compatible with new versions of anti-cheat systems, Windows, drivers, and more. Throughout its operation, Phoenix Spoofer has proven to be a highly reliable and stable tool for bypassing hardware bans in popular games like Rust, Apex, R6S. Recently, we discovered that it also helps in some other games using anti-cheat systems like Battle Eye and EAC. Additionally, we always strive to offer our HWID ban bypass software at the most affordable price possible, providing people with the opportunity to continue playing their favorite games even after receiving a hardware ban.
System Requirements
Operating system: Windows 10, Windows 11
Processor: Intel & AMD
Video card: Nvidia & AMD
Client: Steam, EA App, Origin
Phoenix Spoofer Features
Data spoofing of your PC to bypass HWID bans in Apex Legends
Cleaning up traces after data spoofing.
Cleaning logs and temporary files of EAC and Battle Eye anti-cheat systems
Complete spoofing of your PC data before rebooting the system.
Works stably on most versions of Windows 10 and Windows 11.
No damage to your PC and operating system (OC Windows).
Supported Games
Apex Legends
Rust
Tom Clancy's Rainbow Six Siege(R6S)
Dead By Daylight(DBD)
Hunt: Showdown
The Cycle: Frontier
PUBG(PUBG: Battlegrounds)
Some other games protected by EAC/BE