WH for R6S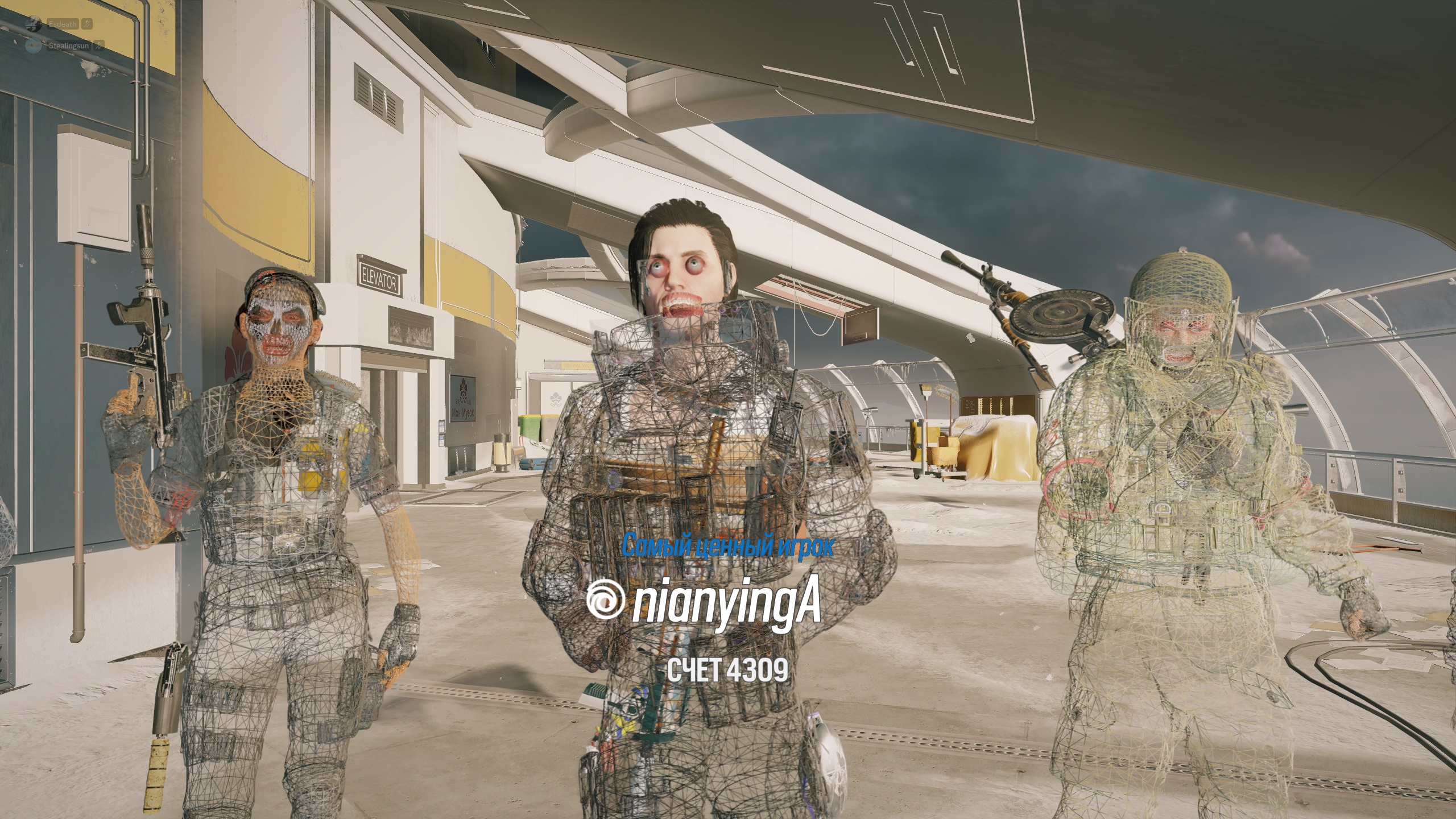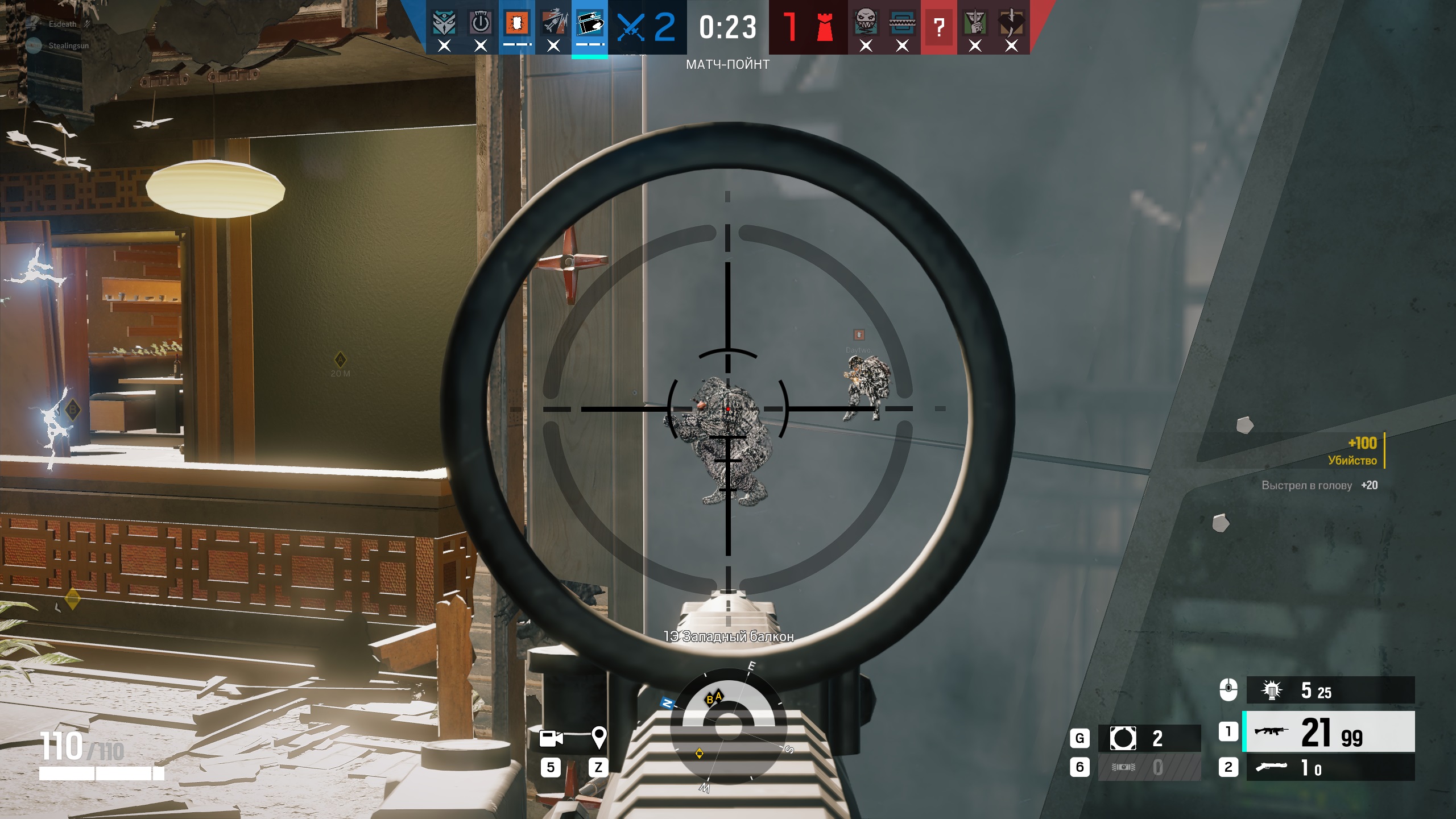 Information about cheat
You can purchase a reliable and affordable cheat for R6S from us, which will provide you with wallhack (WH) for Rainbow Six Siege without the risk of being banned. Our cheat is designed to be simple and straightforward, devoid of unnecessary features, so you can focus on improving your gameplay. We understand that security is a crucial aspect, which is why our cheat is developed with that in mind. You can rest assured that your account will not be at risk of being blocked when using our cheat, as it is designed to be undetectable and safe for use in R6S. One of the standout features of our cheat is the implementation of wallhack (WH) in the form of chams. This allows you to see enemies through walls, giving you a strategic advantage and enhancing your combat effectiveness. We also offer an additional feature for our customers - a spoofer for R6S. If you require a hardware ID (HWID) spoofer to bypass hardware bans, we provide this service to ensure you can continue playing the game without any obstacles. Purchase our affordable cheat for R6S with wallhack (WH) and enjoy an enhanced gaming experience, without worrying about potential consequences. Stay one step ahead of your opponents and dominate the battlefield with our reliable and effective cheat for R6S.
System Requirements
Operating system: Windows 10, Windows 11
Processor: Intel & AMD
Video card: Nvidia
Client: Steam, UPlay, Epic Games
Features of WH for R6S
Wallhack - the ability to see players through walls and obstacles.
Chams - a visual effect displaying players using various colors and shades. In the case of this cheat, grid chams are used.
Enemies - the wallhack feature in this hach is capable of displaying enemies through walls using chams.
Local Chams - chams are also rendered on your local player model.
Reliable Bypass - a reliable Anti-Cheat bypass minimizes the chance of cheat detection and banning by Battle Eye.
Compatibility - the cheat is compatible with the latest version of Rainbow Six Siege and supports all major game clients: Steam, Uplay, and Epic Games.
Optimization - our software is highly optimized, so it won't decrease your FPS in the game and will work in any screen mode.
Spoofer - after purchase, you can receive the Phoenix Spoofer for bypassing HWID bans in Rainbow Six Siege completely free of charge.