Instructions for activating the key and launching:
1.After payment you will receive a license key to activate the product.
2. Before starting, you need to make sure that everything is ready for this:
you need to run the discord client and discord overlay for the pubg, set DirectX 11 in PUBG graphics settings, uninstall Riot Vanguard and FaceIT AC if you have it on your PC;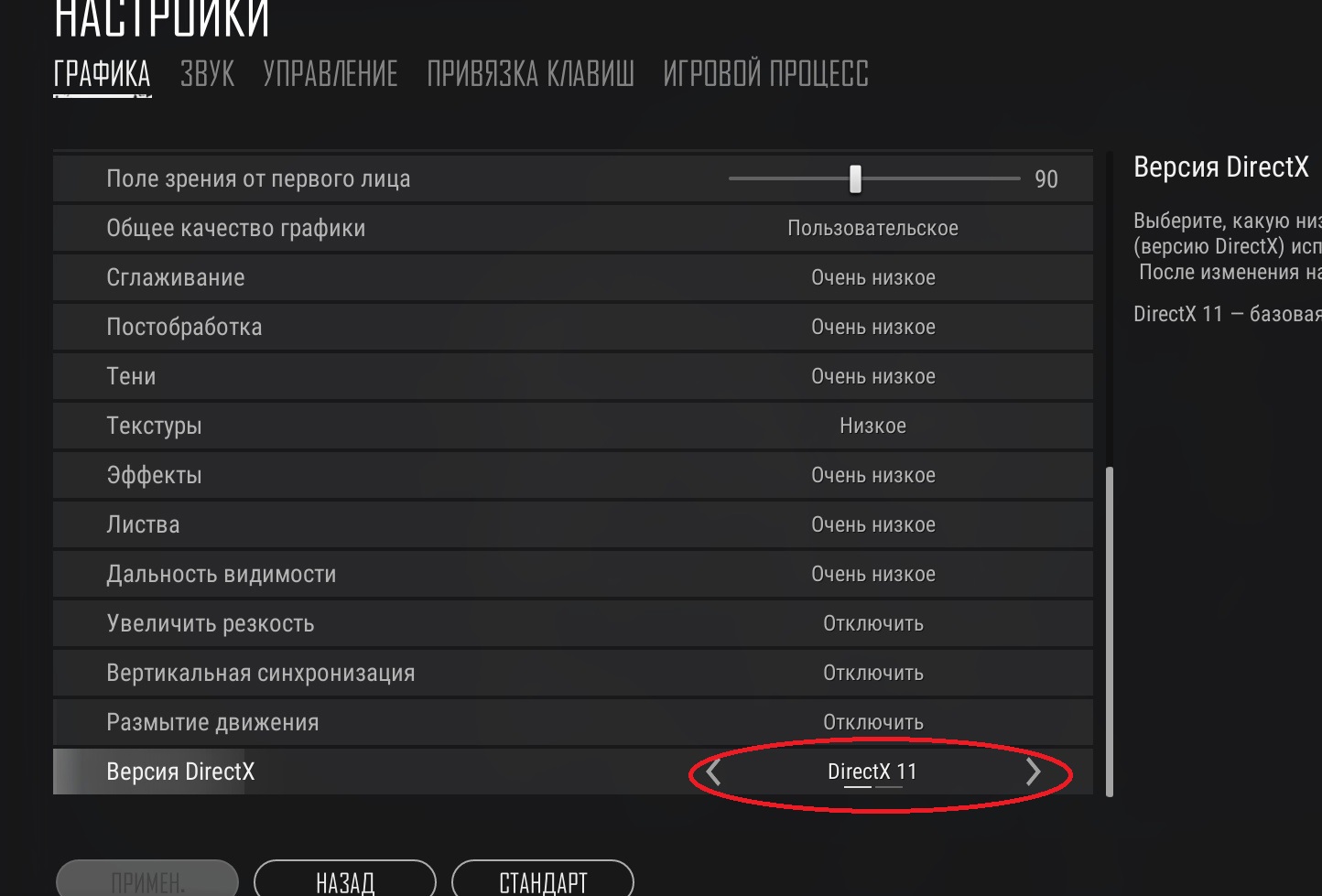 3. Now download the cheat loader from this link.
4. Launches the downloaded file. Antivirus must be disabled, and also run as administrator
5. The wait can be long the first time. We enter the key in the loader when it asks and wait. 6.After loading the game menu, make sure that the discord overlay is loaded and press enter in the cheat loader 7. Next, follow the instructions in the loader, as in the video below. Menu key - Insert.
---
Video with the launch and gameplay of this cheat:

If you have any difficulties or questions, please contact our support on our Discord server(Staff members) or in VK group.
All our news and updates in Our Telegram Channel
Enjoy your game, we look forward to your next purchases and good reviews!